Are You Thinking About Buying A Used Car? – Perks Of Buying A Used Car
If you are confused between buying a new or a used car, we are here to kill your doubts. Buying a car is a major decision. It takes a lot of savings and thinking. If you feel there is anything wrong with used cars, this article will give you a clearer picture. The automobile industry is rapidly growing. They come up with new features which include both comfort and appearance. As luxurious as cars get, their rates are skyrocketing. If you want are giving second thoughts to investing in a brand new car, we are right here for you. We have collected some points to state the advantages of buying a used car. If you're wondering what to choose, make sure you read this till the end. See: 
How To Get The Top Price For Your Old Car In Brisbane
MATTER OF MONEY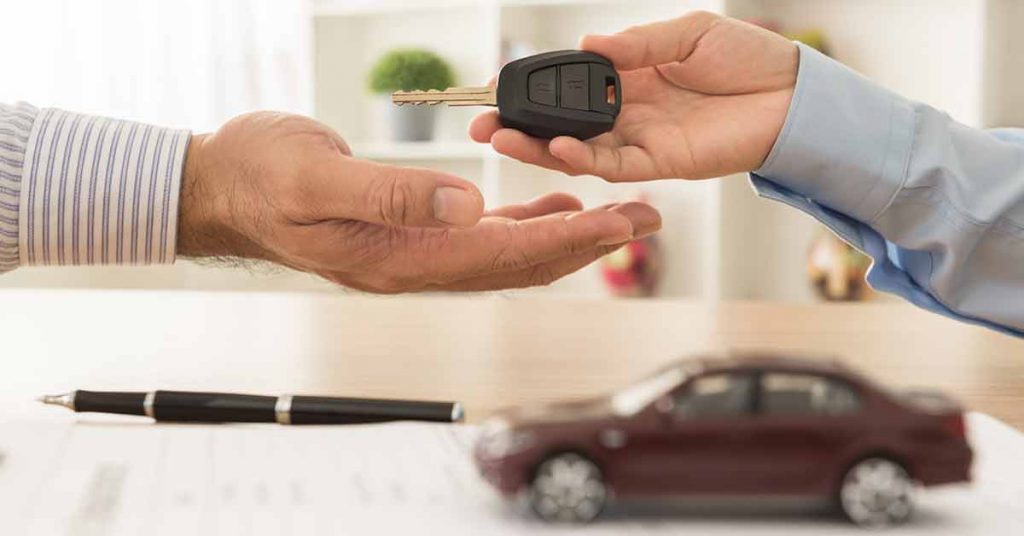 There is no doubt that all of us would like to save money wherever possible. A car's value comes down as soon as it is taken out of a showroom. It is only sensible to buy a used car and save some bucks right there. Why spend a filthy amount of money when you can get the same luxury at a cheaper price? Besides that, nobody would want to drive the same car for years. You will eventually think of getting rid of your car. There can never be enough new inventions in the automobile industry. You would want to own any and every new fad. If you buy a used car, it will be easier for you to give up on it. You can sell your used car whenever you want to own a new vehicle. Guide: 
Top Cash For Car Disposal Queensland
DRIVE IT EASY
The best part about driving a used car is the minimal amount of pain in your heart from scratches and dents. Imagine that you have bought a brand new expensive car and you happen to get a scratch on it. You might never want to take it out for a drive on difficult roads. This might prevent you from getting a best out of your car. Whereas used cars allow you to drive without caring. A scratch or two will not bother you at all. You can drive without worrying about dents, scratches and other damages.
CERTIFIED CARS
Buying a used car is not as scary as it used to be. The buying process involves a lot of documents and other legal formalities. This ensures a safe buy for you. You do not have to worry about any difficulty that you might further face after buying the car. Also, if any used car seller gives you a false description of the car or hides any defect or damages, he is liable for a legal punishment. Buying a used car is a very safe and easy process. You do not have to think twice before getting one home!
AVOID EXTRA CHARGES FOR INSURANCE
If you buy a new car, you might have to pay some extra charges for the insurance. Why spend extra money on insurance when you can avail the same benefits at a cheaper price? You do not only save money while buying a used car. You also get to avoid extra charges for car insurance. Also, these used cars come with proper documents. If you have finally decided to buy a used car, listed below are the traditional ways in which people buy used cars:
Personal buyers
: You can buy a used car personally by going through some advertisements. It is absolutely safe to buy a used car in such a manner because this process involves a lot of documents. You also get to bargain in your own way. Make sure you have assessed all the major and minor damage to the car.
Car dealers:
You can buy a car through a car dealer. It also involves legal documents and other formalities. The dealer might charge some commission. However, it would still be a better deal considering the money that you would have to spend on a brand new car.
Got Any Scrap Car
Car wreckers
: This is the most profitable option if you are planning to sell your scrap or used car. These car wreckers buy used cars from various car owners and dismantle them for parts. These cars are well in quality and you will not face any trouble while buying them. You can also get remanufactured car parts just in case the car has some damages. Also, you get used cars of all brands, models and makes at a very affordable price. Find:
Right Solution of Your Scrap Cars
Getting a new car is a big decision. Mentioned above are all the things that you need to be aware of before
buying a used car
. If have finally decided to buy a used car, you can refer to the methods listed above. Also read-
How to maintain a car